Individual and Group Health Insurance
Nearly everybody is confused about their healthcare options - and rightly so. I have alternatives that can save up 40%, sometimes more. I´d be happy to evaluate your current coverage and present you with side-by side comparisons of alternatives. Health, Dental, Vision, Benefits Packages.
Life Insurance
" Living Benefits ": Up to 90% of the insurance benefit can be accessed during life to address critical and chronic health care needs when they occur.
Long-Term Care and Final Expense Insurance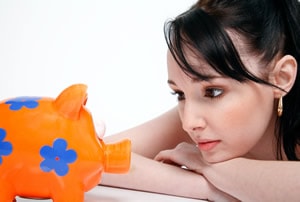 Long Term Care Insurance gives you the financial means and the support options you desire. Whether you require in-home visits, assisted living or skilled nursing care, Long Term Care Insurance lifts the burden from those around you, improving the quality of life for yourself and for everyone you hold dear. Your family will always come first. You wouldn't want them to bear huge and unexpected financial burdens at the time of your passing. No matter what your age, it's absolutely essential to have a plan in place to protect your loved ones when you are no longer able. Final expense insurance will pay for your funeral service bills and other associated costs.
Prescription Drug Savings
N
ationwide program that offers the lowest possible pharmacy prices available for generic and brand name prescriptions at savings up to 80% for less than $1 a day
Why Should I Call ?
Good question. There are a lot of insurance agents out there and it may seem like any agent or broker is as good as another. But we are decidedly different. Lets face it, insurance jargon can be very confusing. My team and I know the ins and outs of the insurance business. Our inside knowledge of many companies and products will work to your advantage. As an independent agent I am not employed by one particular company. Instead, I can select insurance products from among those companies that best address your unique concerns.
Please don´t hesitate to call me with your questions no matter whether you are already a valued customer, a potential client or if you simply need expert advice. There will never be a charge for my assistance or for a friendly, no-obligation chat.